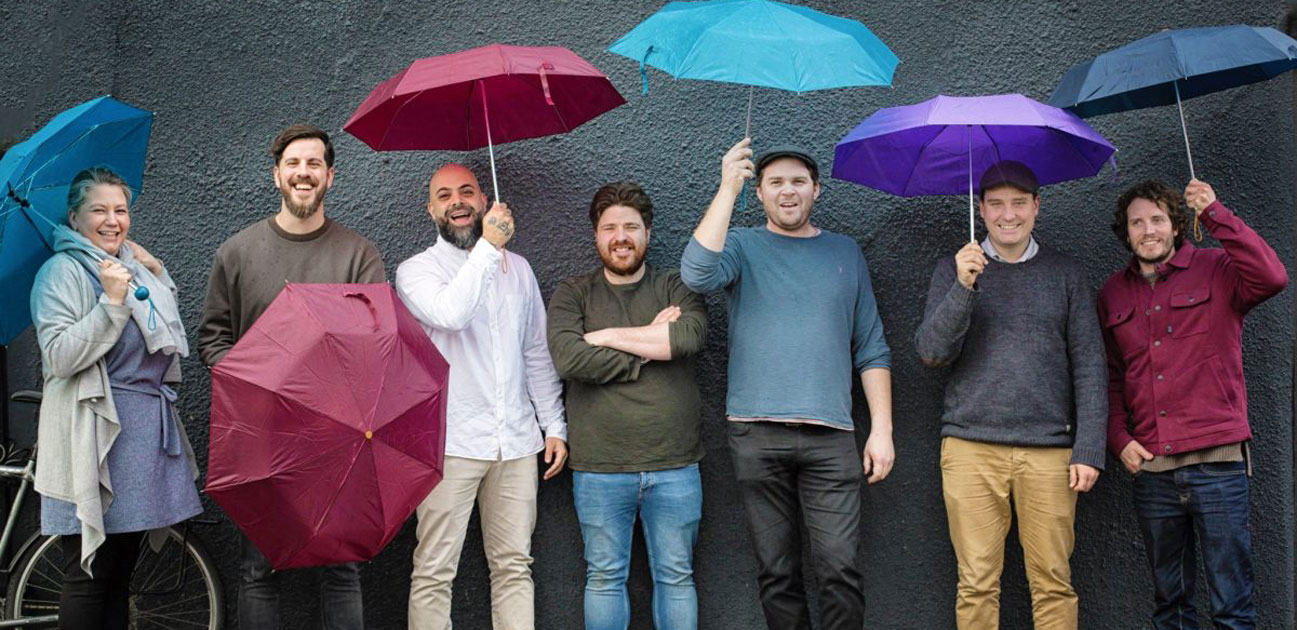 In April 2018, I set off on a journey with 22 other chefs and restaurateurs from Bristol to the Langtang Valley in Nepal. This journey was just the start of an expedition to trek to an altitude of 4300m in the Himalayan Range.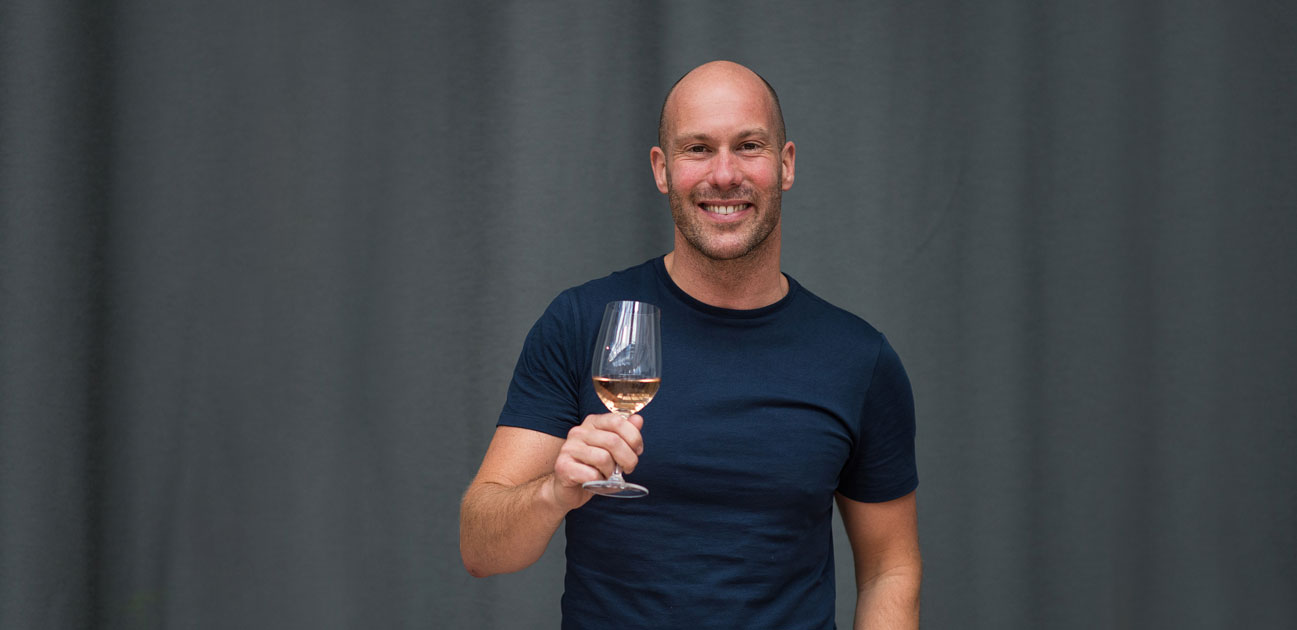 We are very happy to announce that, our friend, Andy Clarke will be hosting our Autumn Delight 2018. While Jamie will be cooking a seasonal 4 courses tasting menu focusing on game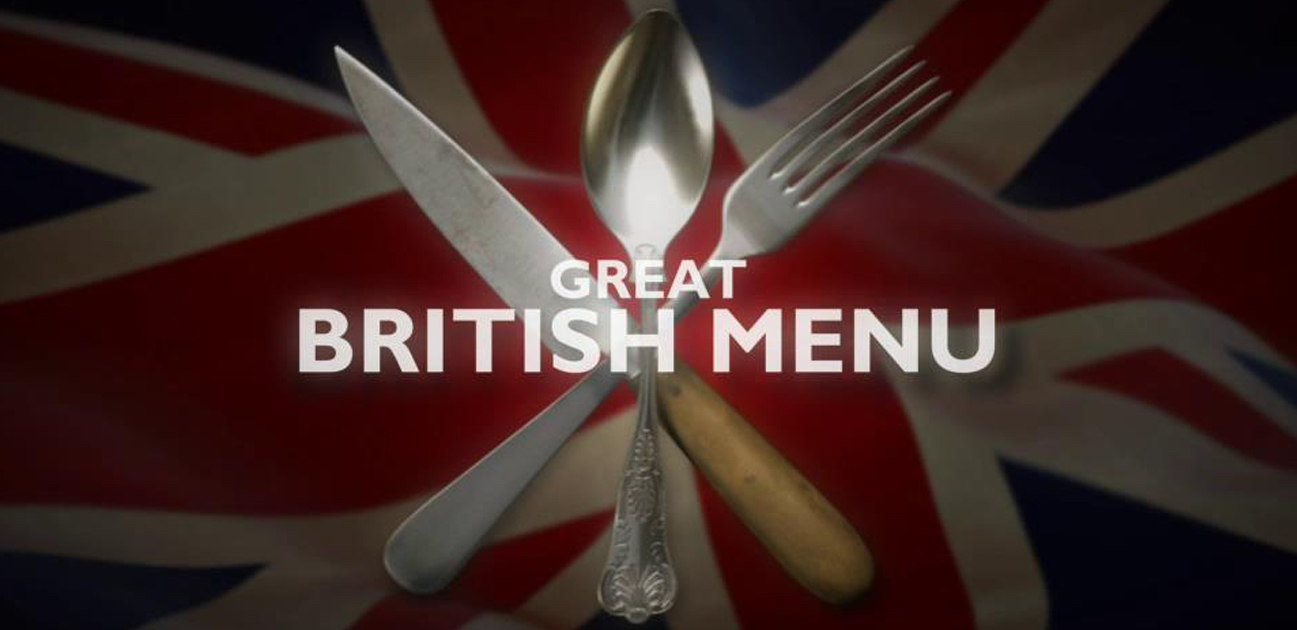 I am excited, and a little bit nervous, for you all to see Great British Menu. It was a great experience from which I have learned a lot. The Great British Menu is a tough challenge.