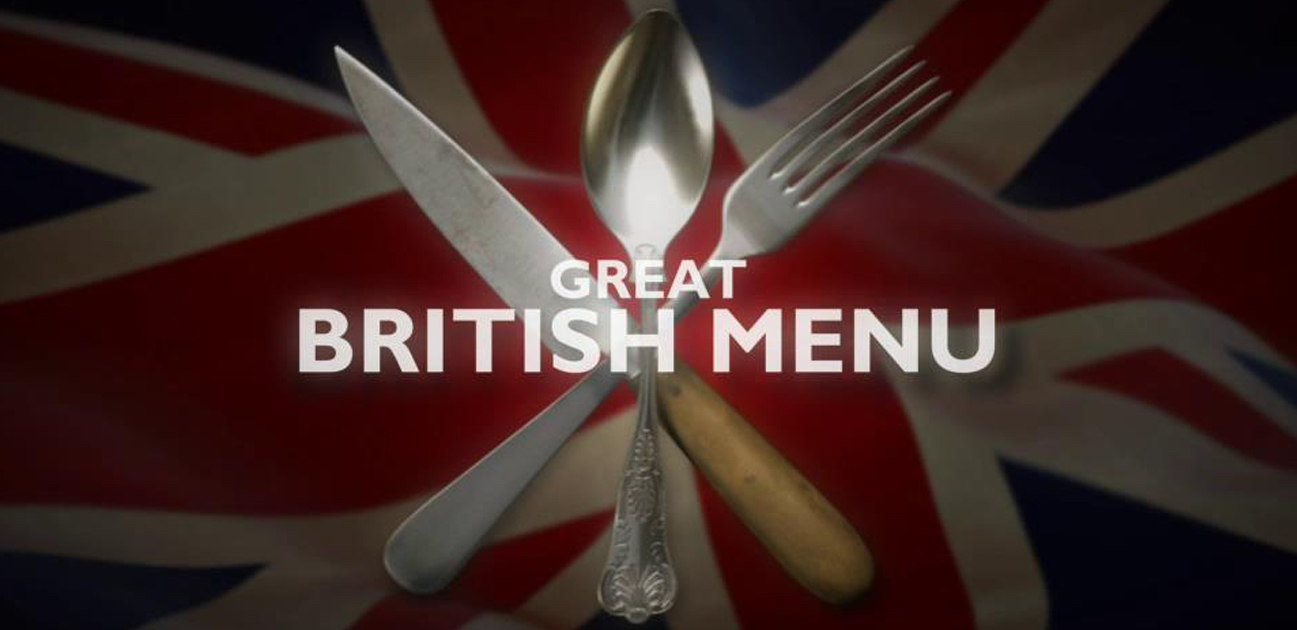 Olivia to feature on BBC's Great British Menu
I am excited, and a little bit nervous, for you all to see Great British Menu. It was a great experience from which I have learned a lot. The Great British Menu is a tough challenge. The chefs I competed against are very talented, but it was amazing to be able to cook alongside them and I definitely picked up a tip or two! I really loved the brief to help celebrate the NHS. It's a massively worthy cause – we all use the NHS throughout our lives, for me it's helped deliver my three children and kept my friends and family safe and well. It's amazing that it's celebrating its 70th anniversary. 
It was tough to link the brief to food, like most people, the first thing that popped into my head was hospital food, which doesn't have the best reputation, but it is a celebration so I went back to the drawing board until I had something that was appropriate for the occasion. I am Bristol born and bred, so was very proud to represent the South West and to share more about this amazing part of the world. I can't wait for you all to see the show and hear what you think thought of it!
The Great British Menu is on at XXX BBC2 from XXX..