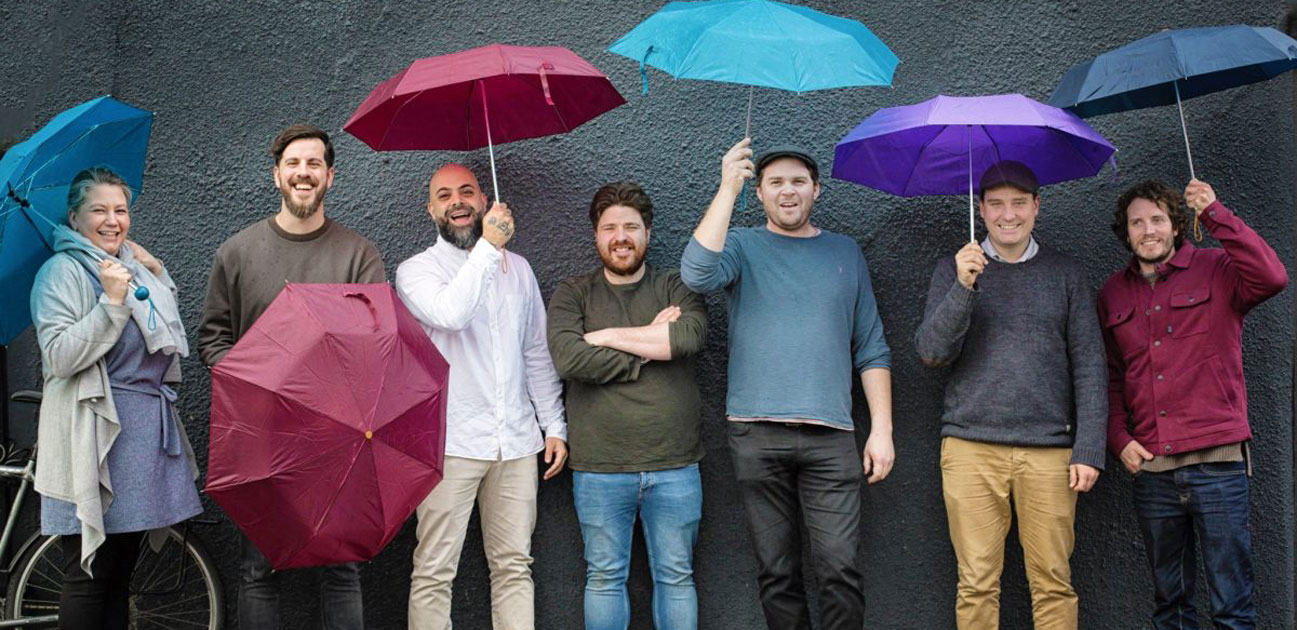 Trekking Against Hunger – Jamie's Trek
In April 2018, I set off on a journey with 22 other chefs and restaurateurs from Bristol to the Langtang Valley in Nepal. This journey was just the start of an expedition to trek to an altitude of 4300m in the Himalayan Range. As chef's working in some of Bristol's busiest kitchens, we are all used to working under pressure, but the trek represented a totally different kind of challenge – one which no amount of mise en place or menu planning can prepare you for!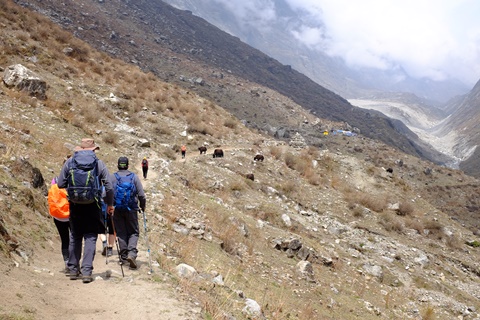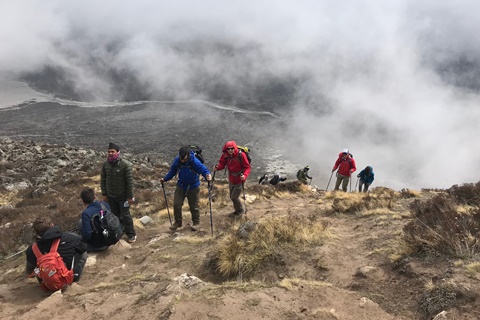 But, it was really important to try to prepare as best we could, even if we weren't natural born hikers. For me, this meant finding time to train around running a busy restaurant and juggling family life. I went on a few training hikes to Pen y Fan with Dominic Borel from Pasta Loco, but that was about all the altitude I managed. Luckily, whilst we were on the trek we were really well supported by local guides and Sherpa, we definitely wouldn't have been able to complete the trek without their support.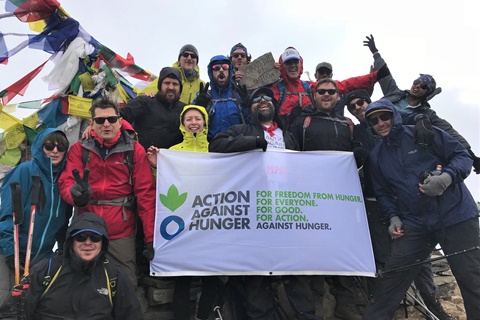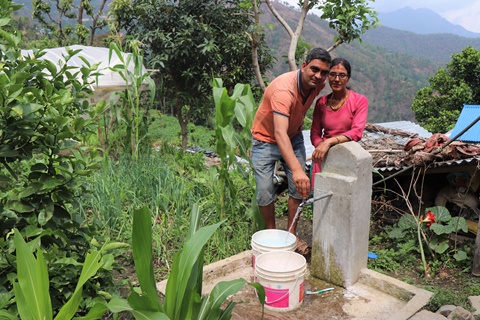 Whilst pushing myself outside of my comfort zone and to heights I hadn't previously reached (literally!) was an amazing challenge, the most important part of the Nepal Trek was its aim to raise money for Action Against Hunger. We had started fundraising a year before the trek and managed to raise an astounding £103, 813. It is a big amount but given the devastation that Nepal suffered after the earthquake in 2015, we knew it was important to raise as much as possible. Action Against Hunger has been working in Nepal since 2005, so the organisation is really well set up to make sure that the money is getting to who and where it needs to.
After the trek, we got to meet Action Against Hunger's teams on the ground in Nuwakot and Basuwa districts, where we saw some of the work that's being delivered in partnership with the communities there. We saw the locally established Water Management Committee, who showed us the water reserve tank which have been installed over the last nine months. It serves about 75 households and is vital to the people in the region.
I'd like to say a massive thank you to everyone who sponsored me for the trek, without the support of Adelina Yard customers, the trek wouldn't have been possible and we wouldn't have been able to raise such vital funds.
Thank you.
P.S It's not too late to sponsor, you can do that here: https://nepaltrek2018.everydayhero.com/uk/jamie-treks-nepal-1