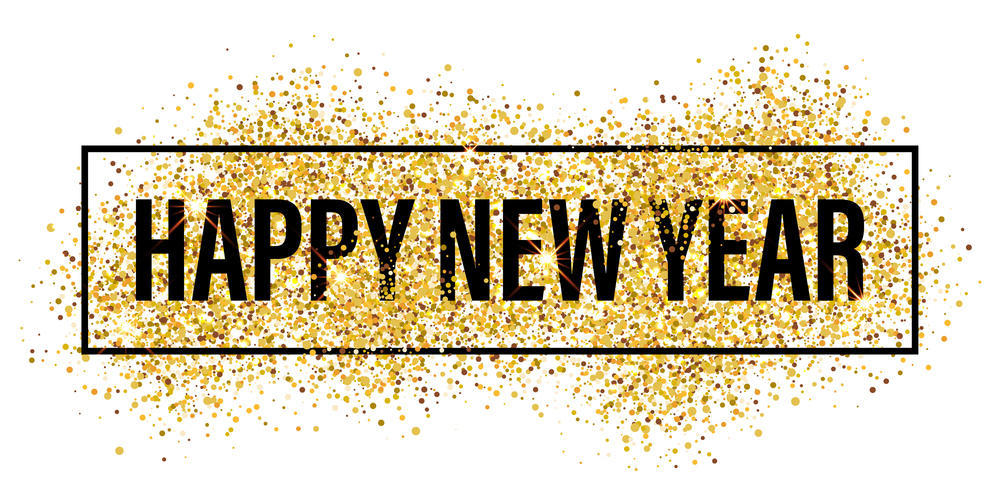 Happy New Year from Adelina Yard
Jamie, Olivia and team are delighted to welcome customers old and new to kick off the new year with us.
First a huge thank you for all your continued support, we can't wait to get going again and bring you some incredible food and wine! Jamie and Olivia have some new delicious dishes that they are proud to be cooking and some of their favourite dishes have kept their spots on our menus with a new twist to really showcase the incredible seasonal produce that is available at this time of year.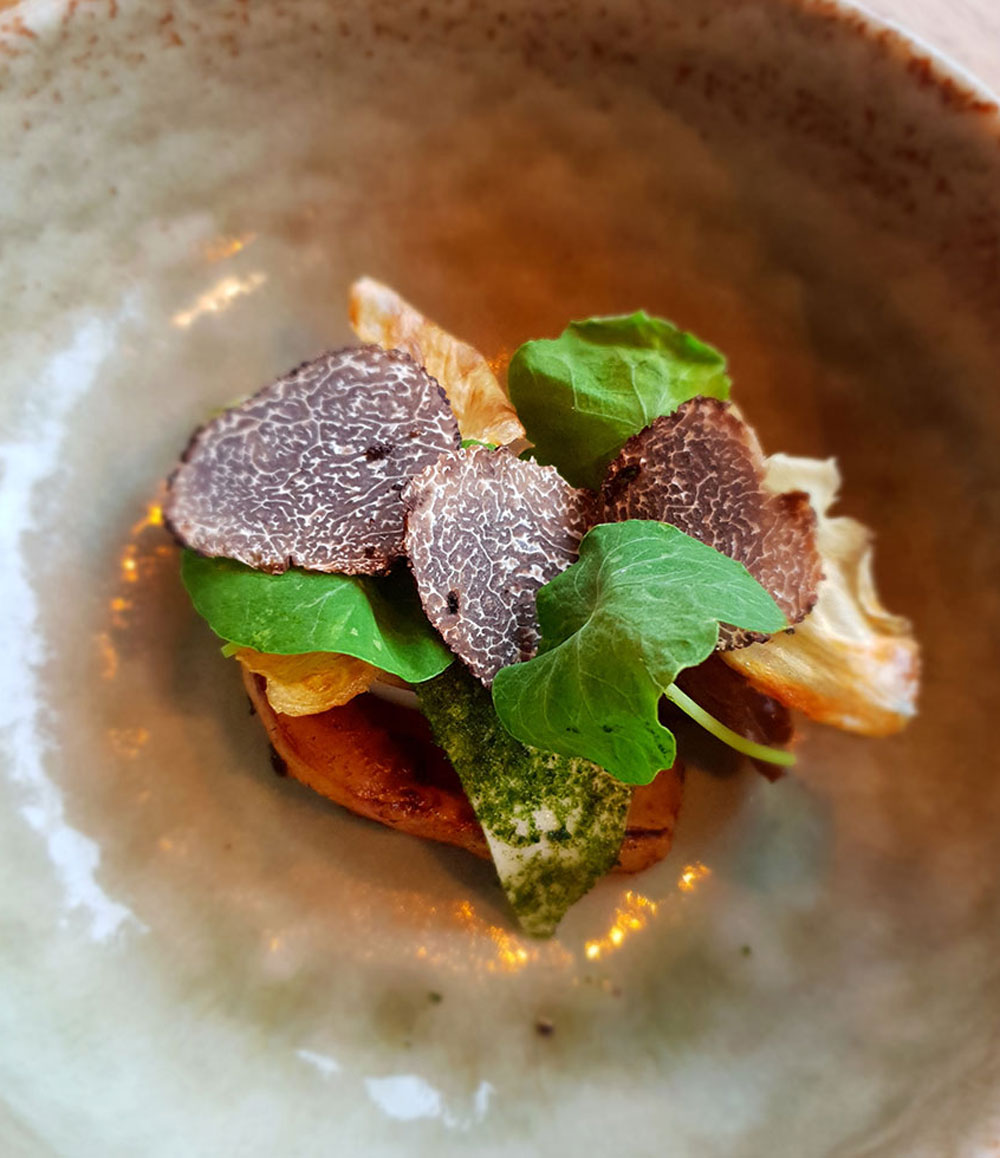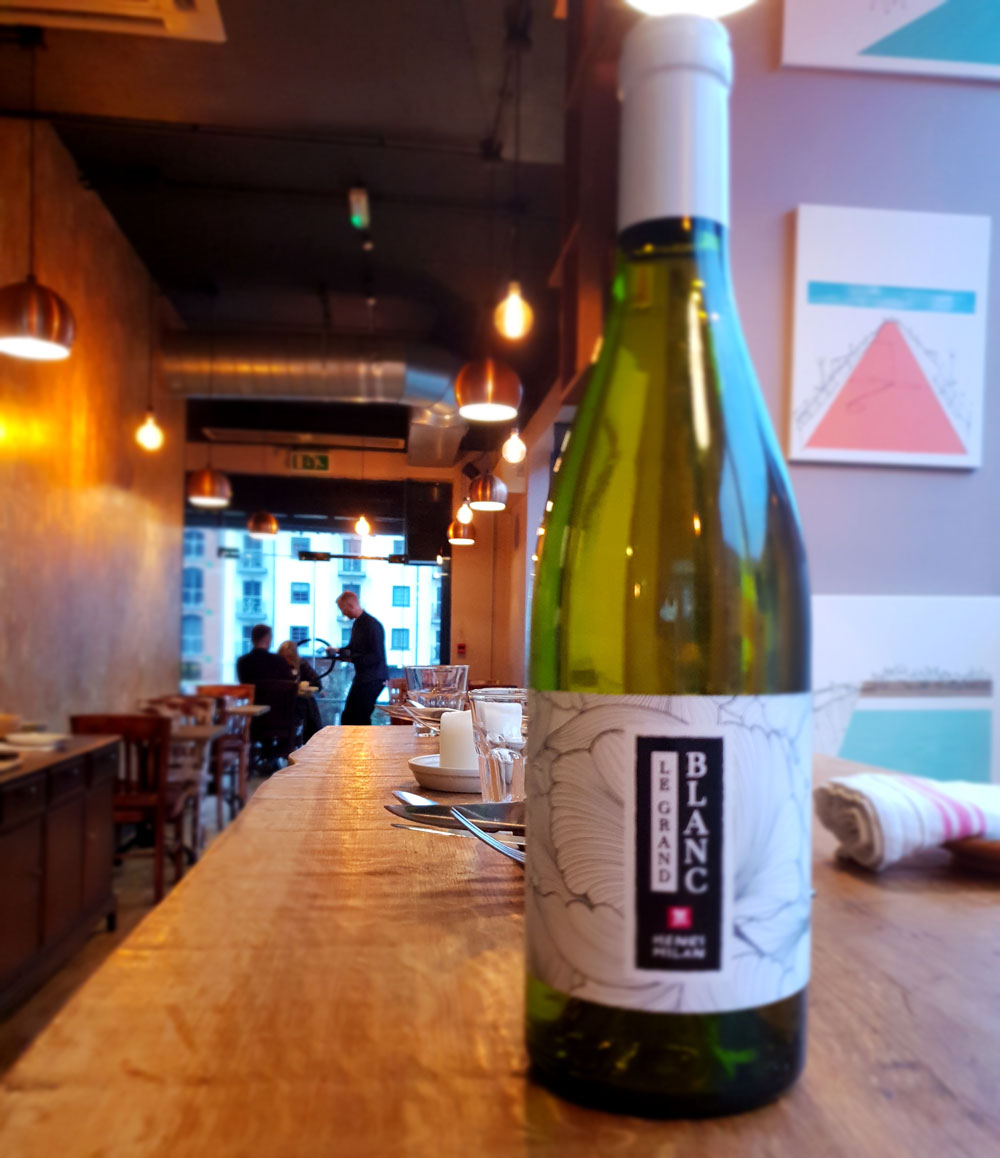 We are not taking part in dry January and are making the most of the wonderful wine suppliers and producers that we are lucky enough to be working with. One of our favourite producers, at the moment, is Henri Milan supplied from the excellent Dynamic Vines. The wine that really stands out from this producer is Le Grand Blanc. It is a wine that is really outstanding in it's richness and personality and it's made totally naturally which also brings something really unique to the wine. It is one that is not always on our wine list but if you ask one of our team will be able to help you!