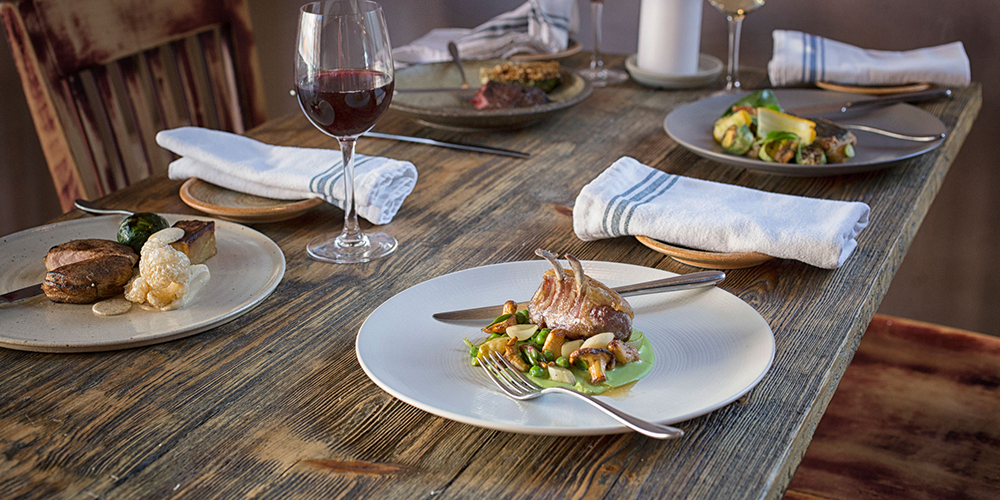 Weekend Dinner Taster Menus
As of the first weekend of April (5th April 2019), we are excited to announce that on Friday & Saturday evenings we will only have our taster menus available on the menu. This gives you the perfect opportunity to give you a great tasting experience of our menu at Adelina Yard.
We look forward to seeing you soon.